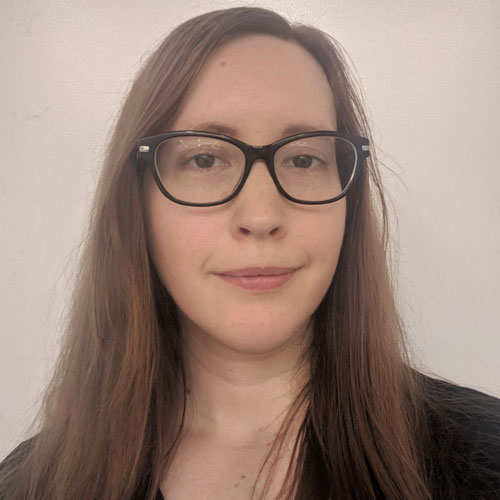 Kendra Marks
Kendra is the research coordinator for the Hearing Aid Lab, helping to run daily operations and serving as the main point of contact for the lab's many wonderful participants. She received her bachelor's degree in Linguistics from Oakland University and her AuD from Northwestern University. Kendra has worked in private practice assessing hearing loss, fitting hearing aids, and programming cochlear implants. She also completed a research fellowship at the University of Michigan. Her research interests include how to best optimize hearing aid settings for an individual's hearing loss and cognitive function. In her personal life, Kendra enjoys cooking for friends and family, reading, and watching television.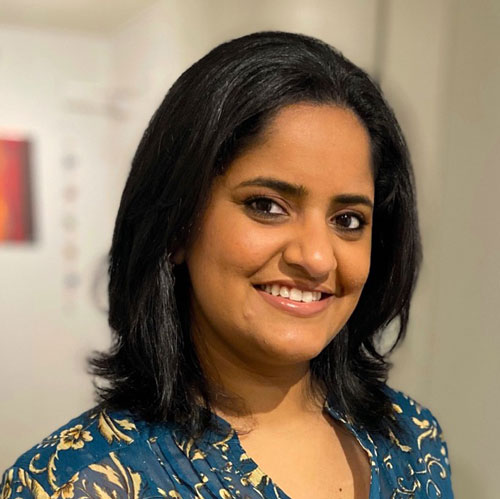 Varsha Rallapalli
Varsha is a research assistant professor in Communication Sciences and Disorders. She received her Bachelor's degree in Speech and Hearing from the All Indian Institute of Medical Science. She went on to earn her AuD and PhD from Purdue University, where she became increasingly interested in hearing aid technology and using that technology to meet patient needs.  Her research interests include evidence based practice, tailored hearing aid fittings, and individual hearing differences. She joined the Hearing Aid Lab in order to focus on translational clinical research and the opportunity to work hands-on with hearing aids and research participants. Her current research focuses on the role of cognitive abilities in fitting hearing aids, as well as directional microphones and amplitude compression. In her personal life, Varsha enjoys reading, watching television shows, and traveling.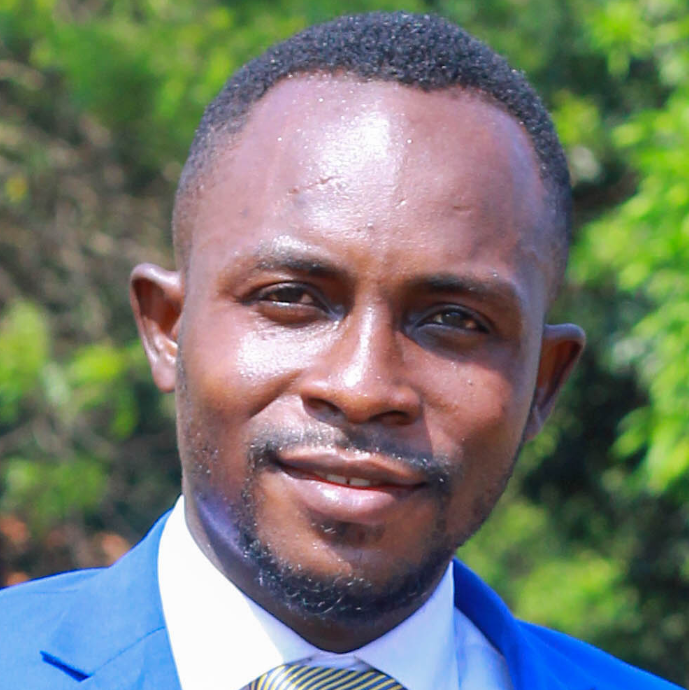 Benjamin Tetteh Amartey
Benjamin is a PhD student at Northwestern University. He graduated from the University of Ghana with a bachelor's degree in psychology and a master's degree in audiology. Following his master's degree, Benjamin worked as a clinical audiologist in private practice in Ghana, assessing and diagnosing hearing loss, and fitting hearing aids. He was drawn to the Hearing Aid Laboratory due to its focus on translational research. His research interests include the impact of age-related hearing loss and cognitive decline on speech understanding, individual differences and variabilities in hearing aid outcomes, and tailoring hearing aid fittings to optimize outcomes in adverse listening environments. Benjamin spends his free time watching movies and television shows, catching up with family and friends, and traveling.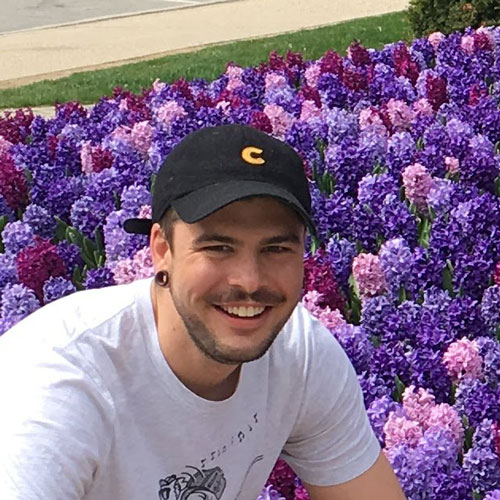 Andrew Burleson
Andrew is an AuD/PhD student at Northwestern University. Andrew's interest in music led him to completing a dual Bachelor's in psychology and music performance from Clark University in Worcester, MA. After earning his degree, Andrew worked in neuropsychological research before discovering audiology and deciding to continue his education by pursuing an AuD/PhD. The Hearing Aid Lab's focus on working memory and hearing aid processing drew Andrew to the lab, and he is currently conducting research in cognitive hearing science. He is interested in how the brain compensates for degraded speech information for people with and without hearing loss. Andrew also enjoys playing Dungeons & Dragons, going camping, hiking, hanging out with his dog, and fostering puppies.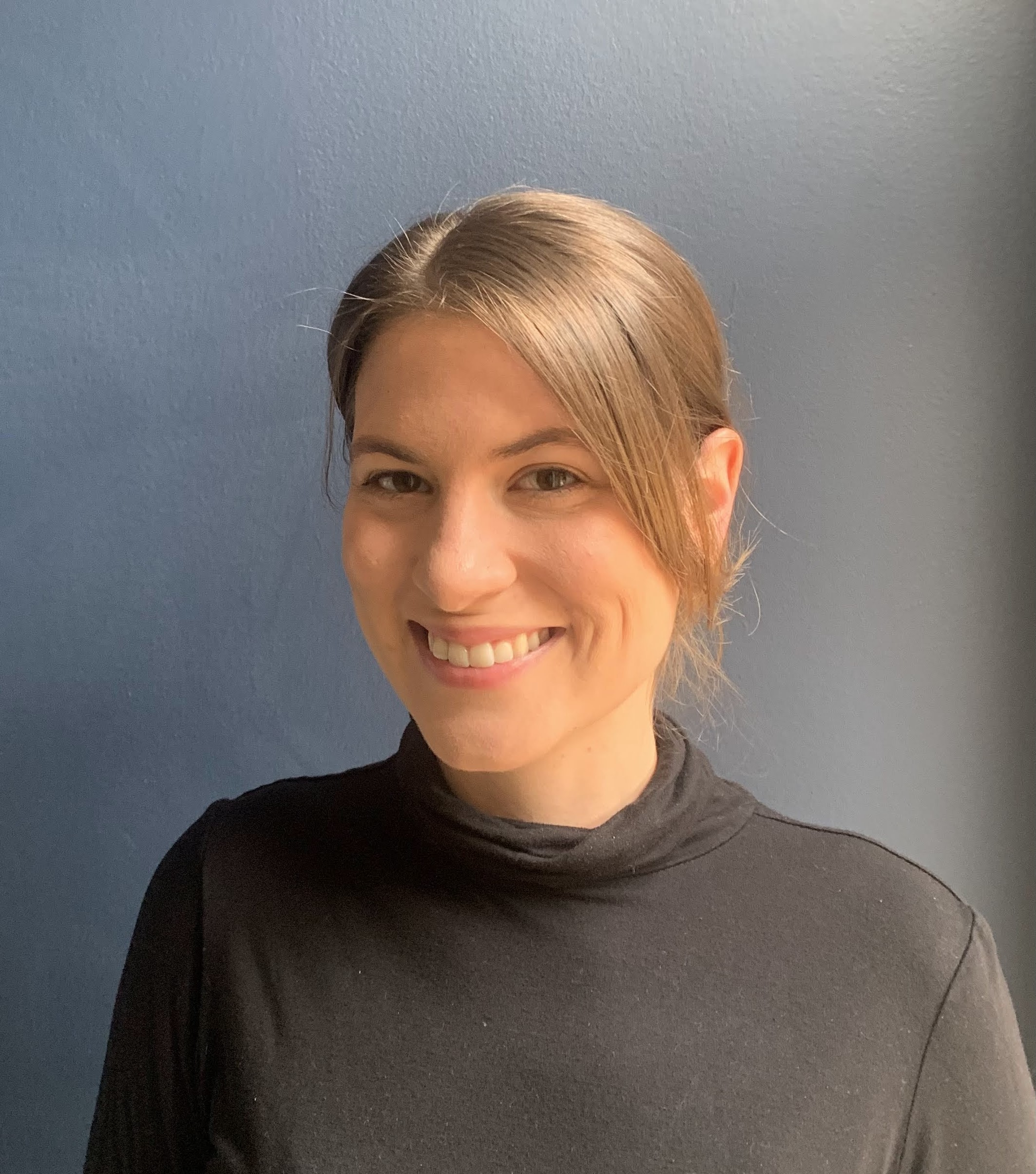 Anna Cosenza
Anna is a second-year AuD student at Northwestern University. She graduated from Northern Illinois University with a degree in Communication Sciences and Disorders back in 2015. She then obtained her Master's in Rehabilitation Counsel